Masayuki Uemura, creator of Nintendo Famicom, passed away at the age of 78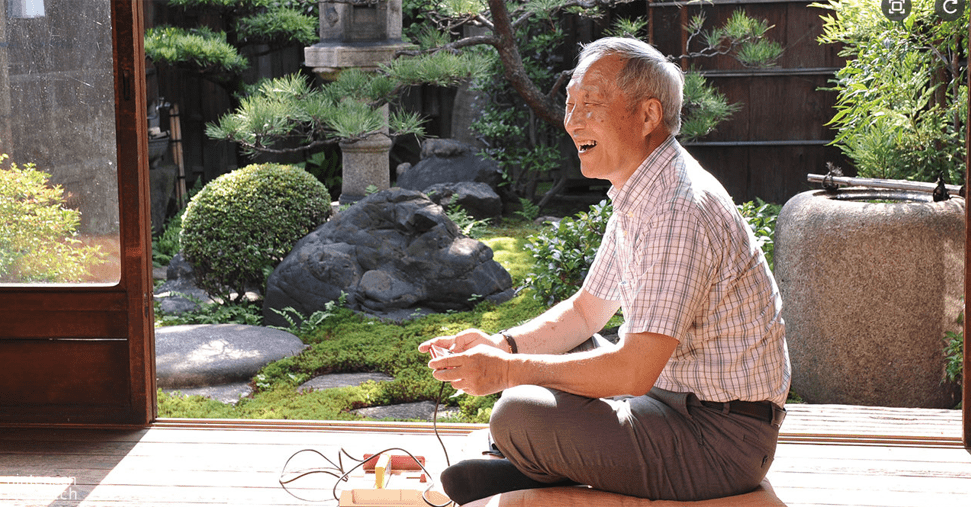 Ritsumeikan University Game Research Center issued an obituary. One of the founders of the center, Ritsumeikan University professor Masayuki Uemura, passed away on December 6, 2021, at the age of 78.
Masayuki Uemura was the head of the second Nintendo Development Department and the head of FC and SFC (Super Nintendo). He has made great contributions to the development of the game industry.

Masayuki Uemura was born in 1943 and joined Nintendo in 1972. As the head of Nintendo FC's development in 1981, he successfully solved the development cost reduction and the quality problems that occurred in the early stage after the release of the FC.
Later, the FC disk memory device was developed and successfully realized the storability of game data. He also participated in the research and development of SFC and peripheral equipment "Satellaview", and served as the head of the Satellite Broadcasting Division.
In his later years, he began to devote himself to the cultural education of video games. He served as a professor at Ritsumeikan University, one of the four largest private universities in Kansai, Japan, and was responsible for the teaching of the Ritsumeikan University's Department of Imaging and the Advanced Comprehensive Academic Research Department of Ritsumeikan University.
Mr. Masayuki Uemura has committed his whole life to the academic research of video games, with the purpose of providing the younger generation of game lovers who have grown up under the influence of FC a more systematic and comprehensive understanding of video games. Mr. Masayuki Uemura has been working hard all his life to pass on Nintendo's fun-making spirit.
Retrieved from: https://www.sohu.com/a/507288791_100141054